The "Computer" Is King: Of course technology is a major part of IT, but that's only half of the puzzle. The other half is your strategy, staff, and clients who are interacting with the technology.
No "Team" Strategy: Are you still using email to coordinate tasks, send over files, and follow up? It's time to invest in a "grown up" organizational program.
Getting Paid is "Complicated: When you make your clients pay through CRM, you make things complicated. They have to do remedial admin tasks, for no reason!
You Create "Lone Ranger" Systems: As you add on new "rules" and structures to your system, it becomes impossible to use. Simplicity is beauty my friend!
Your "Insecurities" Are Eating You Alive: If you're not actively protecting your system, you're just begging to be hacked. Anyone can roll in and take your data. Protect yourself!
Stunt Your Online Marketing: We all do it. When you're busy you forget to market yourself. Make sure you make time to set up your email campaigns and analytics, or you'll pay for it in the long run (literally).
"Old-School" IT that Slows You Down: Traditional IT can give you a lot of problems such as hidden traps, applications that always break down, and unexplainable system errors. Get with the times!
The IT Controls The CEO: If what you wanted is IT support within budget, that also follows your "Plan" of implementation… than traditional IT is not for you.
Your Data Isn't Organized: Do you have pages upon pages of data, but no real information? You need a system in place that will let you utilize all of those big scary numbers… to make money!
Overpaying For Maintenance: You already made a big investment straight out of the gate, but now you're paying for hidden costs… licences, updates and monthly maintenance. The list goes on!
These are only the basic issues that I see clients making everyday. There's a really good chance that you're leaving money on the table by making a few "small" mistakes.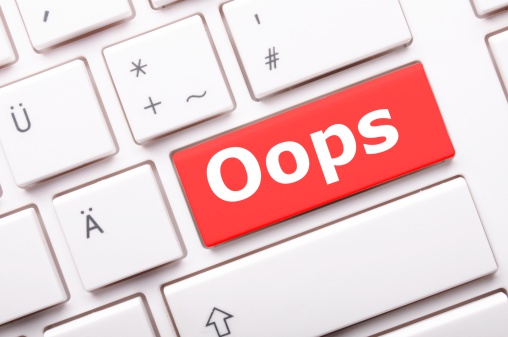 Contact 403Tech Inc today to learn how we can help improve your IT system, and save you money.