Pop-up ads annoy pretty much everyone and Microsoft has started spamming their current users with ads that are irrelevant or are impossible to remove. Fortunately, there is a way to fix it. All you have to do to remove the pop-up ads is follow the steps in this guide.
Something that most people find annoying, no matter where they are on the internet, is an overabundance of pop-up ads. They are really just an extra layer of annoyance for many people and the ultimate goal is to get them removed as soon as possible and hope they will never return. Microsoft has been using pop-up ads to advertise Windows 10 and Office 365 for some time now but the ads just recently began popping up on user accounts who are subscribed to Office 365 but do not have the Office 2016 locally installable apps.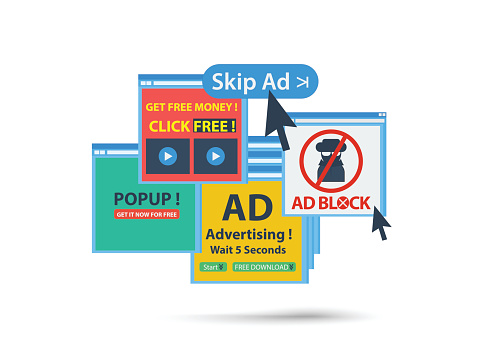 What the Pop-up Ads Say
The pop-up ads seem to be friendly enough even if they are a bit misleading. While the pop-up ads are really just prompting users to upgrade their Office 365 to Office 2016, some people do not actually have the free upgrade available. If you are someone who has used the free download of Office 365 or someone with a different plan, then by clicking upgrade on the ad, you will be taken to a payment screen and you will be charged for the upgrade. The ad uses the words "free upgrade" and this is not true for everyone because it is not necessarily free. Another big issue is that when some people are trying to remove the ad, choosing an option, no matter what option it is, is not doing anything. The ad is staying there and there is no movement. This makes it seem as though it is impossible to move to another screen and get rid of the ad.
How to Remove the Pop-up Ads
Although these pop-up ads are very annoying, there is an easy fix that Microsoft has provided. You do not have to continuously try to get rid of these ads. This quick fix should do the trick for some time until Microsoft has figured out how to remove them from accounts where the upgrade is not free or to simply provide a notification instead of a pop-up ad. Either way would be a huge fix for current Microsoft users and would allow them to use the software without constant annoyances. To remove the pop-up for now, you will have to click on this link. The link came straight from Microsoft so it should be safe to click and download. Once you click the link, you should be brought to a File Download dialog box where you will need to click on Run or Open. Once this is done, you should follow the remaining steps. At the end of the fix wizard, the problem should be taken care of and you should be able to continue using your Microsoft Office version the way you always have.
No one likes pop-up ads, especially when they already have a product from a company. Microsoft is working to fix it but until this is done, you can remove them. If you are still having trouble and cannot figure out how to remove pop-up ads in Calgary, be sure to stop by 403Tech Inc or contact them via [email protected] or (403) 215-7506 to get some additional assistance. If the fix above does not work, they can help you find another great solution that should do the trick for your Microsoft Office system.