In a recent press release, Microsoft has formally announced the activation of multiple data centers throughout Canada beginning in June. Microsoft plans to deliver commercial cloud services, including Azure, Office 365, and Dynamic CRM Online, from Toronto and Quebec City.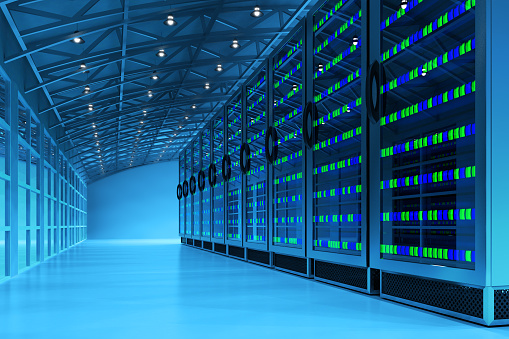 The move is a huge step to further strengthen Microsoft's footprint in Canada's increasingly competitive cloud landscape.
It's no secret that Canadian businesses of all sizes, and across multiple industries, are already in the Microsoft Cloud.
As of today, Microsoft delivers cloud-based Email, Office 365, and CRM Online to more than 80,000 Canadian businesses.
Major corporations such as Air Canada, Quebecor and Hatch are saving money while empowering their employees to collaborate, be more productive and mobile with Office 365, Yammer, and Skype for Business.
Microsoft Canada Inc. is the Canadian subsidiary of Microsoft Corporation the worldwide leader in software, services and solutions that help people and businesses realize their full potential. Microsoft Canada provides nationwide sales, marketing, consulting and local support services in both French and English.
To learn more about Microsoft products and solutions, as well as how this move can benefit your business, reach out to your team of IT experts at 403Tech Inc. Get in touch with us at [email protected] or (403) 215-7506.