In one of the bigger consolidation moves to shake the tech space this year, Microsoft has unveiled a plan to purchase LinkedIn for $26.2 billion in a cash deal. Announced on Monday morning, shares of LinkedIn stock soared, up 48% before the market even opened.
Far and away the largest acquisition in Microsoft's history, it was an opportunistic play for the tech giant, representing another step away from traditional software, helping fuel their transition deeper into the cloud. LinkedIn has struggled to grow and maintain profitability, experiencing a sharp drop in share value in the past year.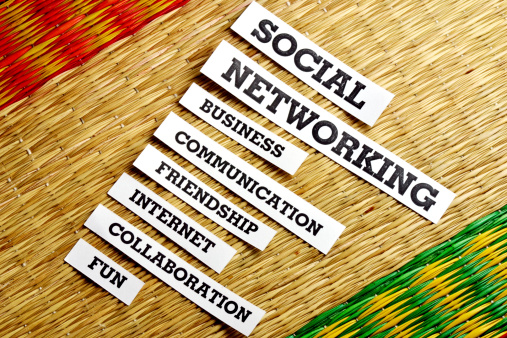 Early exploration into the deal began this past February, gaining more momentum in April as the companies began their due diligence process to shore up some of the details. Expected to close by the end of the year, Microsoft's acquisition will ultimately be at $196 per share. Shares of Microsoft dipped slightly, but were largely unchanged as the news emerged.
In a show of clear support from Microsoft executives, LinkedIn will continue to operate as an independent brand with Weiner staying on at the helm, reporting to Microsoft's Nadella.
Prior acquisitions, such as the one for Nokia's smart phone division, have not panned out especially well. Seen as a path to force their way into the handheld device market, Microsoft ended up writing off much of the deal in losses, but the purchase of Skype has shown to have more promise. In a few short years, Microsoft was able to turn the unprofitable business around and has doubled the number of registered users to 300 million.
While both sides are saying that users shouldn't expect anything drastic, it's clear that changes are coming. It's expected that LinkedIn and its user data may eventually be integrated into Microsoft Dynamics, bolstering the strength of the CRM product.
LinkedIn's path to this purchase has been a rocky one. Like many other social networks, the business struggled to monetize the platform, and even once they'd done so had difficulties scaling and maintaining margins. Now that they've established a firm footing with service tiers for recruiters and salespeople interested in a direct line of communication with prospective buyers and job hunters, the company finally has the clear revenue stream that eluded them for so long.
In spite of those efforts, they haven't been able to maintain the accelerated growth and have developed a pattern for losing money over the past two years. While they won't be able to right the ship overnight, it's a safe bet that Microsoft seeks to change that.