Although saving money on IT logistics and security may feel good in the short term, it is very difficult to hold that feeling when the unexpected catastrophe hits. It only takes a few seconds for a hacker to steal all of your proprietary information or customer data if you have an unprotected system. In those few seconds, you lose all of the profit that you thought you gained in the years of procrastination against selecting an IT firm. The question now becomes simple: What are the criteria that you should use for selecting an IT firm?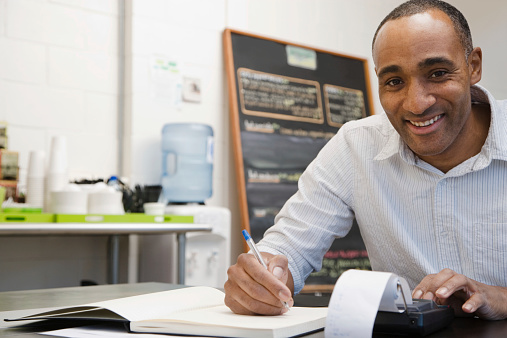 1. Expertise in business software that his/her company uses
Network systems and software standards are changing rapidly, and you do not have time to keep up with the constantly moving landscape. This is where your IT firm comes into play – updating you with the latest platforms and systems and suggesting viable courses of action based upon performance analysis.
2. Proven track record of success in working with like businesses
Having an IT team with experience in your specific industry is always important. They will understand the dangers of that industry as well as the nuances of creating an industry standard system that will connect you to partners and vendors most easily.
3. Key partnerships with key strategic vendors such as Dell, HP, Microsoft and others
Although you are not necessarily trying to make money from your IT, you can save a great deal of money if you have a team with partnerships at the vendors who deal in discounts and volume. Some of the major players such as Dell, HP and Microsoft cut deals with IT firms because of the wide customer base they cultivate. In a way, you are taking advantage of a group IT insurance policy.
4. A team of certified and trained IT professionals covering multiple disciplines
Another one of the main reasons to outsource to an IT firm is to gain the knowledge of many specialists at once. You should be able to hire an entire team of security and logistics specialists for the price of one in-house employee. Make sure that you know exactly what role each individual plays in your network security and logistics before committing to an IT team for the long term.
403Tech Inc is the trusted choice when it comes to staying ahead of the latest information technology tips, tricks, and news. Contact us at (403) 215-7506 or send us an email at [email protected] for more information.
Scott Gallupe of 403Tech Discusses Cybersecurity Threats in Business in Calgary Article
The COVID-19 pandemic sent businesses scrambling to pivot from an office-based environment to a remote workforce. A recent issue of Business in Calgary featured 403Tech President Scott Gallupe, who advised on how local businesses can protect their IT systems from cybersecurity threats. He explained that passwords and video collaboration tools are possible entryways for viruses and malware. The article, Alright, Stop, Collaborate and Listen, features several local IT leaders, describes the issues faced by business owners during the pandemic and provides guidance on ways to protect business data from ransomware and other types of cyberattacks.
Learn how 403Tech protects businesses from cybersecurity risks by visiting their website or calling (403) 215-7506.