Nowadays, search engines tend to find what you are looking for pretty easily. However, there are times when they can just miss it altogether. Here are a few tips for what to do when that happens.
The easiest way to find something specific is to use quotation marks around a name or phrase. This tells Google to search for the exact phrase in that exact order. Searching like this can be very helpful for getting those less relevant and more common results excluded.
If using the quotation marks isn't finding what you are looking for, you can try specifically excluding words and/or phrases. Do this by adding the words you want to exclude and a minus symbol. For example:

"Summer Treats" – Ice Cream
This will find all results for Summer Treats aside from the ones that mention ice cream.
Either or. You can search for things that can be one thing or another. However, you don't necessarily need both of the terms or phrases to be on the same page. Default searches for text will find results that have all of the words of the search terms. By using or, you can narrow it to one term or another…just not all of them. This can be helpful for those times when you are not entirely sure which term might be used.
Synonym searches. When you need to cover all your bases, you can search for synonyms. This is great for when you aren't sure which specific term you are looking for. For example:

Search for engineering ~ colleges will give you results for both universities and colleges.

Search on a specific site. On site search engines tend to not be great. You can search on site using Google though by using the domain or site limiter. Searching site:simplewritingsolutions.wordpress.com and following it with a search term will only give you results from Simplewritingsolutions.wordpress.com.
The asterisk. Asterisks act as wildcards in searches. They replace letters and/or words. This is great for when you are looking for something that is less definite. A search for write* will also give you writing, write and anything else with the word write in it.
Search between values. If you are looking for something that falls between two ranges, this is how to do it. If you're looking for American presidents between 1800 and 1850, you would use American president 1800.. 1850.
Look for a word in the title, body or URL of a page. There may be times when you will only need to find something in a title, URL or body of a page. Use these qualifiers for that:
Follow the qualifier with what you are looking for.
Looking for related sites? Use the related qualifier. Searching for related:simplewritingsolutions.wordpress.com will find you sites that Google thinks are relevant to SImplewritingsolutions.wordpress.com.
Use them all together or in various combinations. Each of these search tools is able to be combined in order to narrow down or even expand your search. Some of them might only need to be used in rare instances while others may be useful whenever you search for anything.
As Google and the other major search engines improve how they understand the way people will normally say or type their queries, tools like these might become less necessary. Hopefully, that is a goal that they are working toward, but right now, you will need these tips.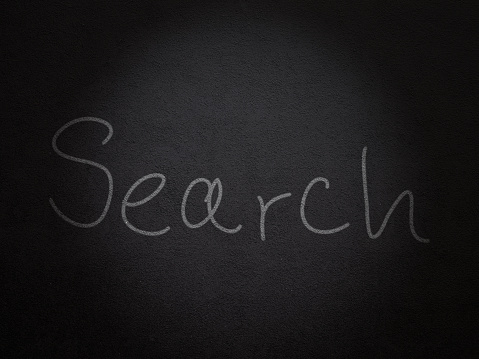 403Tech Inc is the trusted choice when it comes to staying ahead of the latest information technology tips, tricks, and news. Contact us at (403) 215-7506 or send us an email at [email protected] for more information.